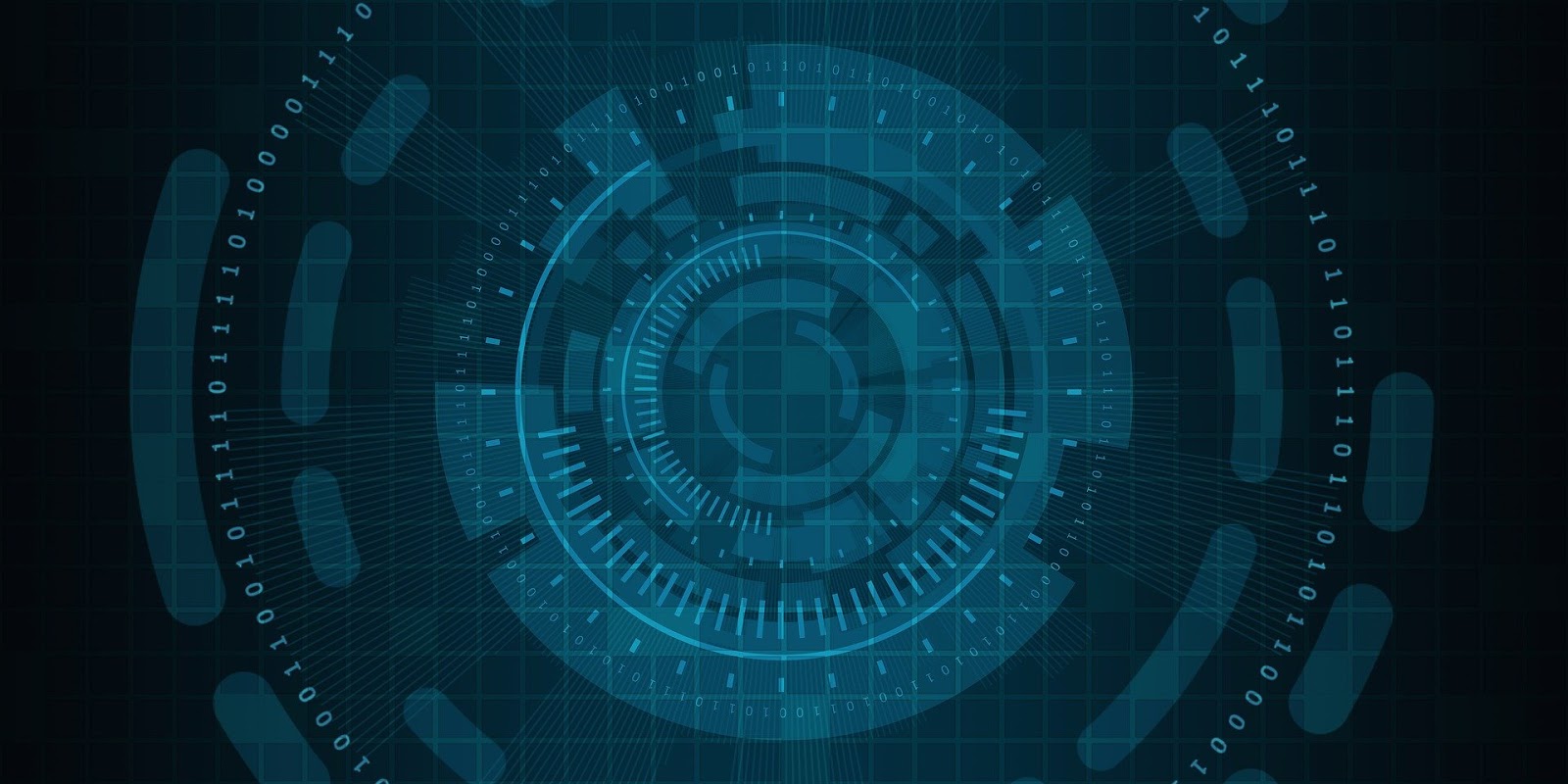 Posted on December 17, 2019 by datavangadm
It's the nightmare scenario for every business – a data breach resulting in data loss or theft, and the costs associated with it.
Not only financial costs but the type that businesses can struggle to recover from:
Reputation

Trust

Customers

Regulatory investigations
As bad as these hits to a business are, the financial ones are the ones that can truly cripple a business.
According to the IBM-sponsored 2018 Cost of Data Breach Study, the average cost of a data breach is staggering.
The average cost for each lost record rose from $141 to $148

Healthcare organization losses average around $408 per loss

The financial cost to each company suffering a data breach is now $3.86 million
Couple these numbers with the decrease in trust of not only customers, but business partners too, and you can see why data security is so critical.
Time is Money When It Comes to a Data Breach
As the numbers above show, data breaches can be financially demanding at best, and potentially business-ending at worst.
It's not just the initial cost that causes hardship – it's the ongoing cost of regaining trust, ensuring future attacks are limited, and business peace of mind that add up.
How quickly you act on a data breach, though, can determine the level of cost involved. From the same study, 
Containment of a breach in under 30 days saved more than $1 million

More than 30 days to contain sees average costs rise to between $3.1 million and $4.3 million
In the majority of cases where costs were saved, having an incident response team was cited as the biggest cost saver.
A recent case study from IT provider Xenium shared just how much of a cost can be saved. The study shares the experience of a mid-sized manufacturing company whose active data and offsite backups were hacked after an email attachment was opened by a company executive.
This data was subsequently encrypted by the hackers, who then demanded payment via Bitcoin to release the data back to the business in question. Because Bitcoin is untraceable, it's the perfect method for hackers to blackmail companies with.
Since this company could ill-afford the data to be out of their hands, they decided to pay the hackers the ransom amount, the equivalent of $50,000. This rose to $75,000 when the Bitcoin payment was initially hard to source.
While the hacked data and servers were eventually released, the hackers weren't finished completely. Malicious code was inserted, which meant the recovery process was long and needed to ensure that the code was fully removed, to avoid the same thing happening in the near future.
As this case study shows, having the proper data protection services to not only mitigate any data breach your business has suffered but to prevent and protect you from future ones, is critical. This business was lucky in that its data was released, though at a heavy cost. Not every business has the same fortune – and the cost can be much more than just a financial one.